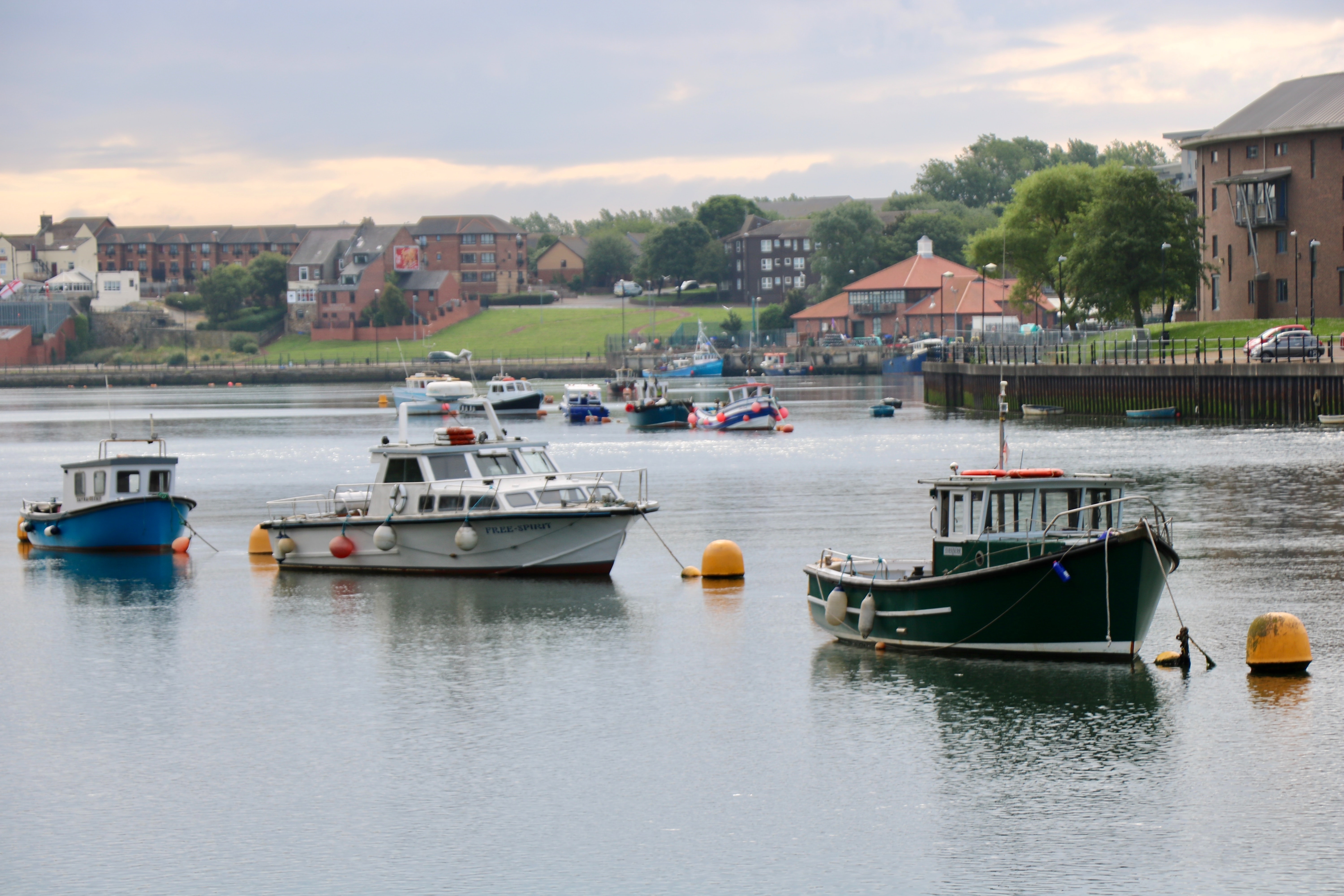 St Peter's Gate
Charles Street
Sunderland
SR6 0AN
Tel: 0191 556 1000
info@stpetersgate.co.uk
what3words: ///option.value.jobs
How to Find Us
---
St Peter's Gate is easily accessible from Sunderland City Centre by crossing the Monkwearmouth Bridge, heading north. As part of the University of Sunderland's Sir Tom Cowie Campus, we located on Charles Street just off Dame Dorothy Street.
A number of buses operate in the Sunderland area, including the Sunderland Connect service which frequently serves Sunderland's main attractions and destinations. Work out your best route using this handy journey planner from Go North East.
Free visitor car parking is available, strictly for visitors to tenants only. Please enquire at reception upon arrival to secure your space.
Sunderland train station has regular connections to London and Newcastle. A typical journey to London with Grand Central takes approximately 3 hours 30 minutes. You can also easily reach us by Metro. Our closest Metro station is St Peter's, just 6 minutes walk away.
Newcastle International is our closest airport. Newcastle International has a Metro station, making the Metro the easiest way to travel to and from the airport from Sunderland. A typical journey from Newcastle International Airport to St Peter's takes 50 minutes.