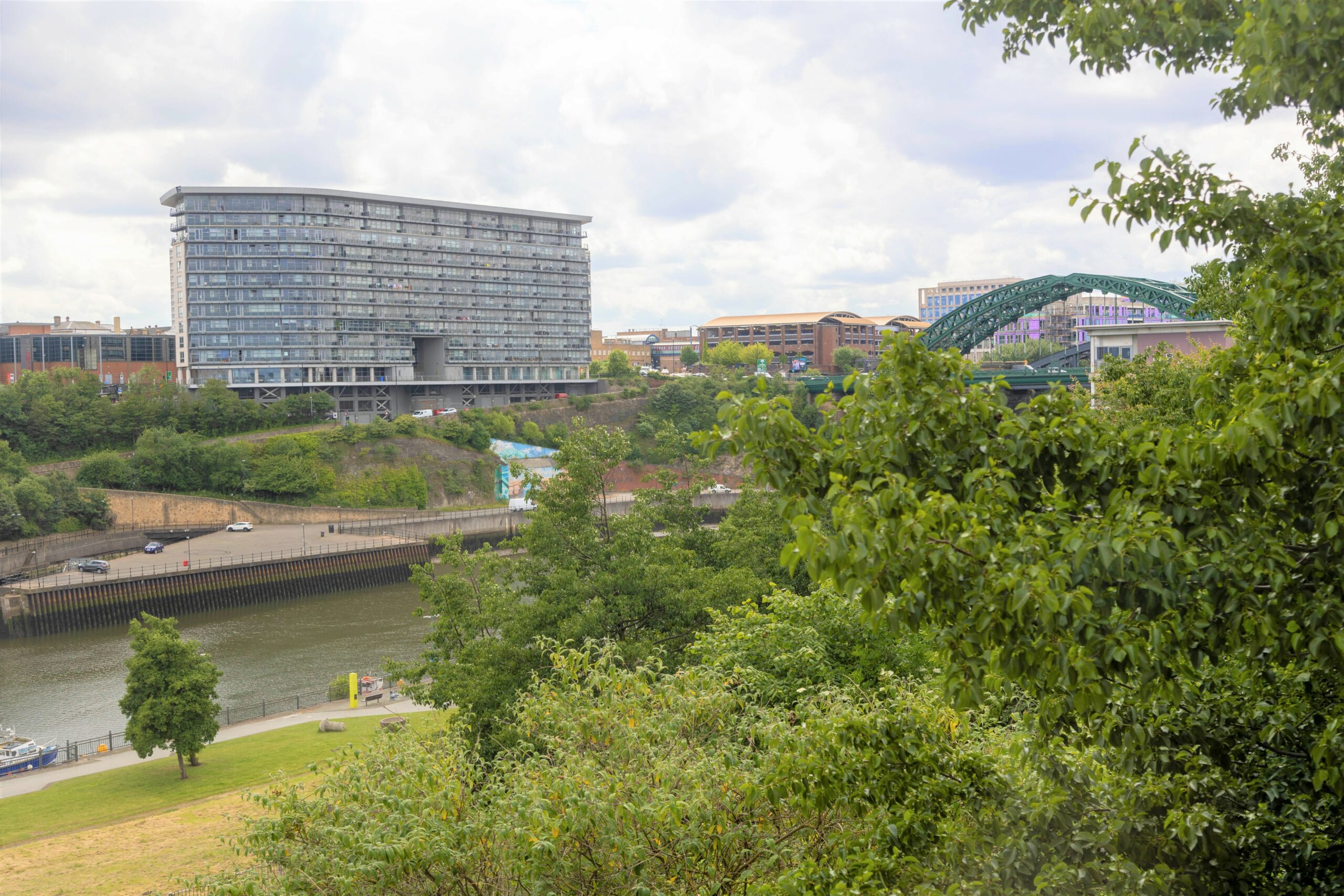 Tenant Spotlight:
Meet Becky Graham, the Visionary Behind
Emily Charles Sales & Lettings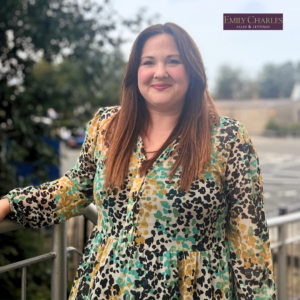 We are thrilled to highlight one of our exceptional tenants, Becky Graham, the driving force behind Emily Charles Sales & Lettings. Becky's journey as a business owner is a remarkable story of dedication and success. Becky was previously a tenant at Hope Street Xchange and she's now thriving at St Peter's Gate Business Centre! Entrepreneur Becky reflects on 8 years of growth and lessons in the estate agent industry.

Eight years ago, Becky embarked on her journey as the owner of Emily Charles Sales & Lettings. Her story is one of dedication, growth, and lessons learned in the competitive real estate industry. "I opened Emily Charles eight years ago," says Becky. "I remember on the first day, I had my friends and family's house listings because I didn't have any other houses to sell. But when I look at where we are now, it's been a great journey." The real estate services provided by Emily Charles Sales & Lettings encompass sales, lettings, and property management, goes across Sunderland and extending to areas like Durham, South Shields, and even the edges of Newcastle. Remarkably, they manage properties for landlords as far away as Australia.

Becky's journey in real estate started when she was young, working in her mother's real estate agency. She learned the basics by attending property viewings, managing financial accounts, and more. This early experience helped build the foundation for her own business. After a short break, Becky worked at a law firm in Winchester. She later returned to Newcastle in the north east and gained more experience working for a national real estate company. During her previous work experiences in different companies, she noticed numerous mistakes at work and believed she could provide a more customer-focused and efficient service. "I saw a lot of errors in their work," Becky notes. "I could offer suggestions, but I didn't have the authority to make changes. That's when I decided to take the opportunity and start my own company."

At first, Becky ran her business from a regular office on Frederick Street in Sunderland. However, when the lease for her old office ended, she needed to find a new place. This led her to discover Hope Street Xchange, where her business rented office space for two years. After Covid she then moved to St Peter's Gate Business Centre, and she is appreciative of the experience at St Peter's Gate. She highlights the supportive staff there who greatly influenced the success of her business. The flexibility and support provided by St Peter's Gate were incredibly valuable, allowing her to concentrate on her work, which often required her to be in and out of the office. Becky says: "We could always count on the reception team to assist with things like leaving keys for someone to pick up. my experience at Hope Street Xchange and St Peter's Gate has been fantastic and I would recommend it to anyone looking to rent an office space there!"

Reflecting on her journey, Becky provides valuable insights into the ever-changing nature of her work: "My role is quite diverse; every day presents new challenges, and you can't predict what requests tenants will have. I've come to understand that it's my duty to make informed decisions. Over time, I've learned that you can't always be certain if it's the perfect decision, but taking action is the only way to truly understand the outcome. "For aspiring young entrepreneurs looking to enter the real estate field, Becky underscores the importance of continuous learning and personal growth. She advises, "laws in the industry change frequently. Additionally, it's important to strike a balance between being confident and being humble, while focusing on listening rather than talking. Listening can greatly improve your ability to serve your clients effectively." Becky Graham's journey as a business owner is a truly inspiring journey of entrepreneurship, growth, and commitment. Her success is a clear demonstration of the potential that awaits those who choose to enter the real estate industry. Emily Charles Sales & Lettings continues to prosper at St Peter's Gate Business Centre.
For more information, visit Emily Charles Sales and Lettings at Becky Graham Properties – Emily Charles Sales & Lettings Estate Agent